2015 Workshop Schedule



Rumford Fireplace weekend workshop, May 15-17 / Oakland CA. / $260 or $75 daily 'drop in' fee
Download the Flyer



4 week Balecob Workshop on Abba's Farm, June / Riverton OR. / $1,400


Download the flyer! To register for this workshop, E-Mail: buildswithfeet@sundogbuilders.net Or Call: 541-655-0373

Complete Cob Cottage in 9 Days, July 17-26 / Point Arena, CA. / $880




Complete Cob Cottage in 9 Days, August 14-23 / Point Arena, CA. / $880


Earthen Plasters weekend workshop, August 28-30 / Point Arena, CA. / $260
Complete Cob Cottage in 9 Days, October 16-25 / Ukiah, CA. / $880



20% off for full payment 90 days in advance; 10% off for over 30 days in advance; 10% off for family and friends coming together. Maximum total discount 25%.

Food and tent camping space are included in the workshop price!




The Rumford Fireplace workshop:

Rumford Fireplaces are the only open fireplace in the world that is so efficient, it's classified as a wood-stove! We will be building a Rumford Fireplace in a backyard in Oakland, CA. This will be a fully featured pyromania workshop, including fireside science as well as technical details plus hands-on experience building this amazing fireplace.



The 1 month (4 week) Start to finish workshop:

We will be building an 800 square foot balecob structure. Balecob is a hybrid wall system that combines straw bales with cob in one uniquely integrated matrix. This wall system offers an exterior insulated envelope and an interior thermal battery at the same time. This translates into not only energy savings but also stable climate control!
During this month long workshop you'll learn while building this structure from the ground up. Cob, adobe, straw bale, bale/cob, rammed earth, and timber framed structures all share similar components. As we build, you'll get hands on experience from start to finish. Foundations to roofs. Being involved in every stage of construction familiarizes workshop participants with the principals of using natural materials and gives you confidence to build your own structure.

The SunDog 9-day workshop is designed to teach ordinary people the skills to build their own cob cottages, from the foundation to the roof. Our projects are small, mostly under 200 square feet, geared towards attaining a high level of completion in a short amount of time.
We'll take you through an intensive, step by step, instructional course on how to: site/design, excavate, build a foundation, build the walls, AND get the roof assembled on a small cob cottage.

This course, created by Bryan and Kirk, is the result of several years of experience teaching the "$1000 House" course at Cob Cottage Co. We've taken 3 weeks of instruction and condensed it into 9 days.



Our weekend workshops

are for adding to your natural building skill-set in an inexpensive, time convenient way. Low cost, low risk, get your chops up or just test the Natural Building waters. During these courses we teach practical skills that can be taken home Sunday night, put into practice Monday morning.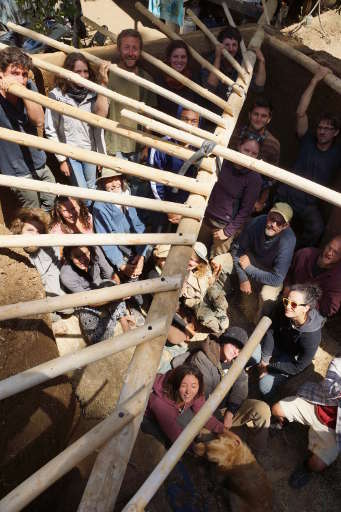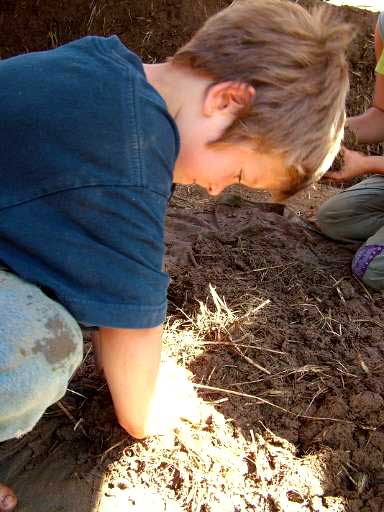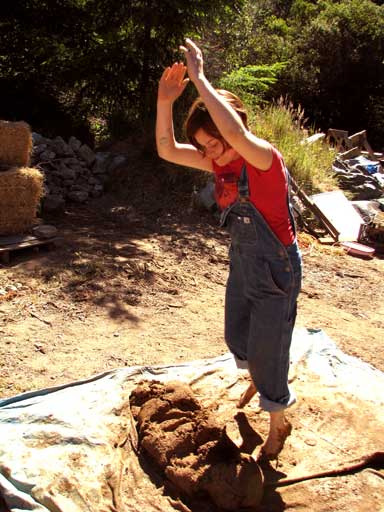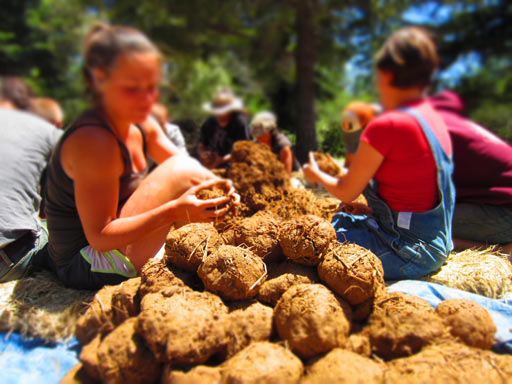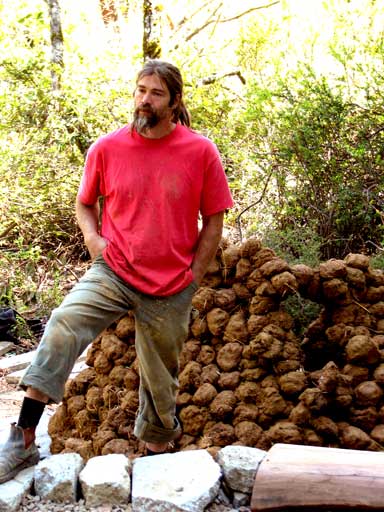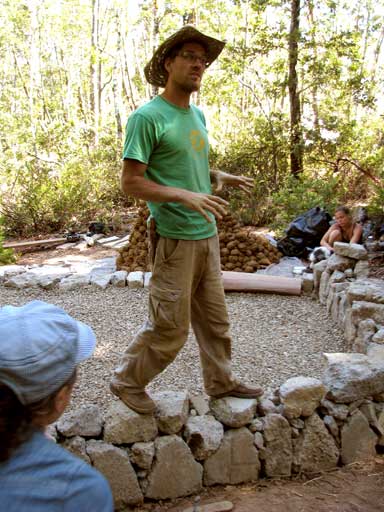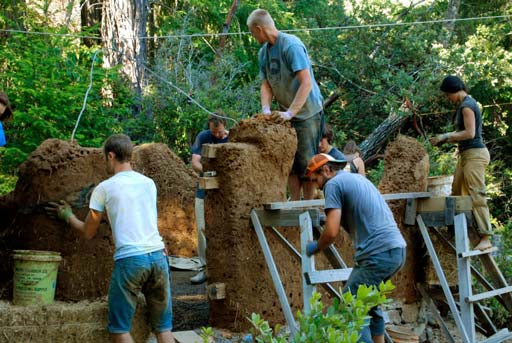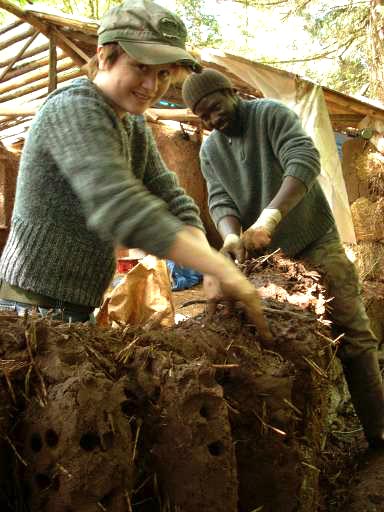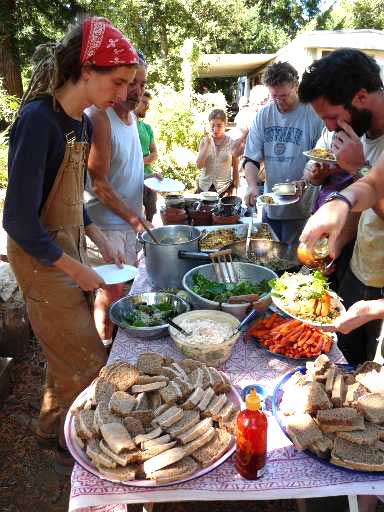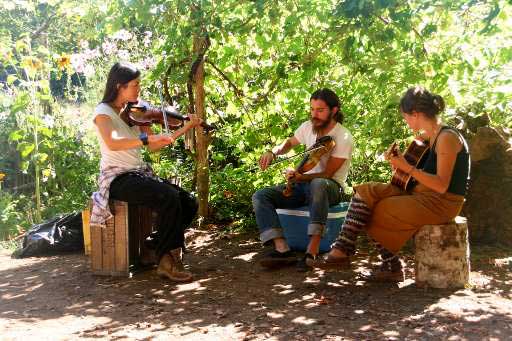 ---
Got questions? info@sundogbuilders.net / 707.884.3831 / P.O. Box 791 Point Arena, CA 95468