2017 Workshop Schedule

Complete Cob Cottage in 9 Days, July 28 - August 6 - $880



20% off for full payment 90 days in advance; 10% off for over 30 days in advance; 10% off for family and friends coming together. Maximum total discount 25%.

Food and tent camping space are included in the workshop price!



The SunDog 9-day workshop is designed to teach ordinary people the skills to build their own cob cottages, from the foundation to the roof. Our projects are small, mostly under 200 square feet, geared towards attaining a high level of completion in a short amount of time.
We'll take you through an intensive, step by step, instructional course on how to: site/design, excavate, build a foundation, build the walls, AND get the roof assembled on a small cob cottage.

This course, the result of several years of experience teaching the "$1000 House" course at Cob Cottage Co. and several years experience in our current location. We've taken 3 weeks of instruction, condensed it into 9 days and added what we've learned since!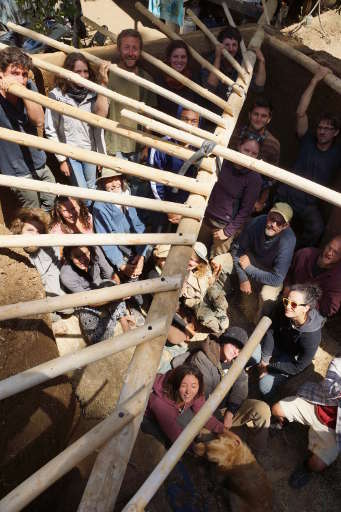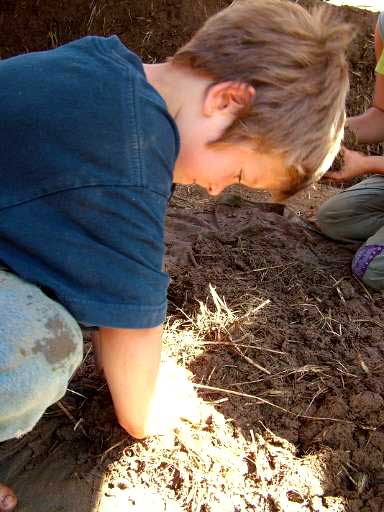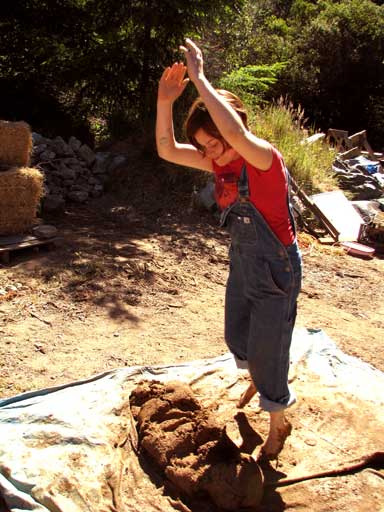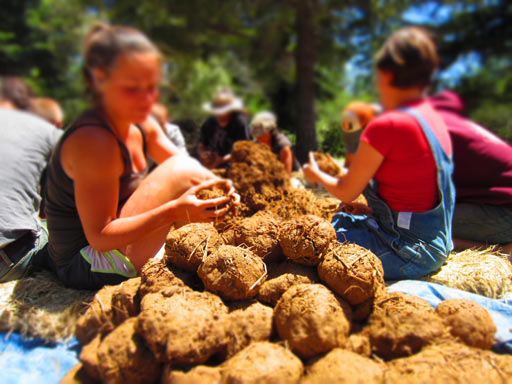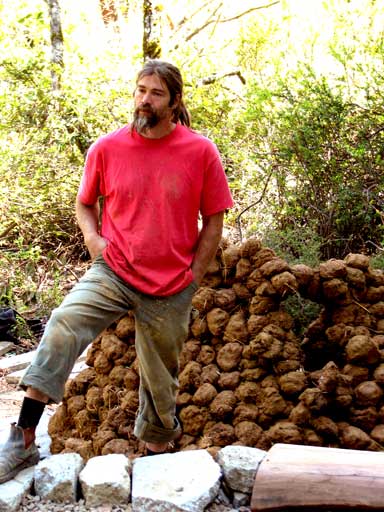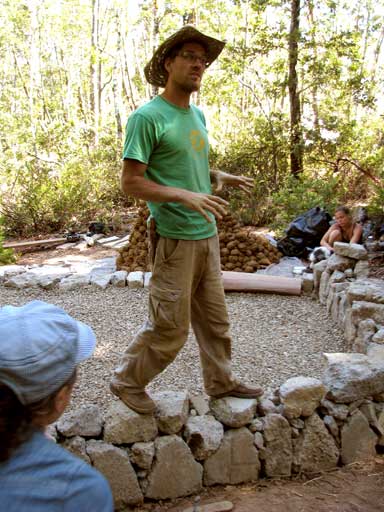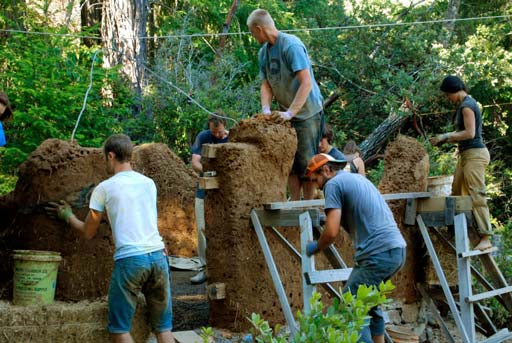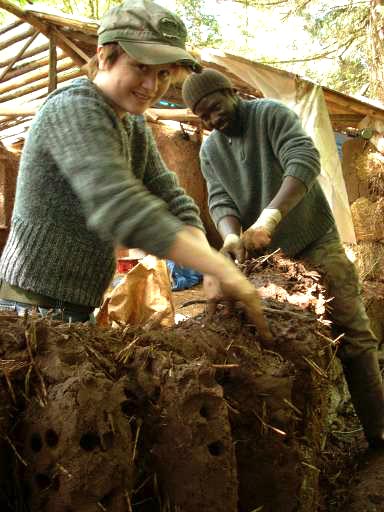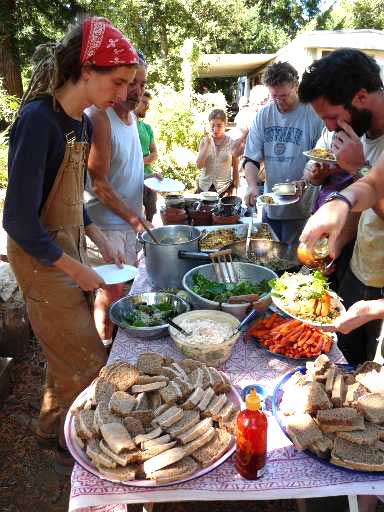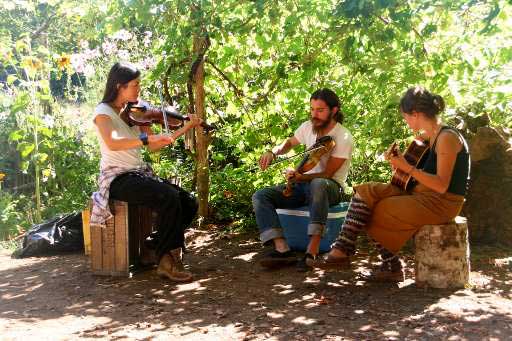 ---
Got questions? info@sundogbuilders.net / 707.884.3831 / P.O. Box 791 Point Arena, CA 95468