2014 Workshop Schedule



Lime Fresco, Mexican

traditions (pre and post hispanic

artforms), modern applications
September 19-21 / Point Arena, CA. / $260
Join Pedro

Cenzontle

and Dave Gonzales In this hands-on lime fresco workshop.
Topics covered include:
Mexican prehispanic mural painting, Frescos from XVI century monasteries and the revolutionary Mexican muralist movement from the XX century. Theory: The lime cycle, Light color and perception, pattern design.
Practical: Extraction of pigments from clay and other minerals, preparing the surface and lots of painting.



Rocket Stoves and heating water with them safely, October 3-5 / Point Arena, CA. / $260


Rocket stoves revolutionize wood burning by separating combustion from the functions of providing heat. These stoves burn wood COMPLETELY, producing little to NO smoke with extremely high efficiency. Heating water with wood is usually a smokey, inefficient and dangerous activity. In this workshop, you will learn how to do this in a safe and clean manner with recognized Rocket Stove authorities, Kirk Mobert and Leslie Jackson



2015 Workshop Schedule





Complete Cob Cottage in 9 Days, July 17-26 / Point Arena, CA. / $880





Complete Cob Cottage in 9 Days, August 14-23 / Point Arena, CA. / $880



Earthen Plasters weekend workshop, August 28-30 / Point Arena, CA. / $260



20% off for full payment 90 days in advance; 10% off for over 30 days in advance; 10% off for family and friends coming together. Maximum total discount 25%.

Food and tent camping space are included in the workshop price!




The SunDog 9-day workshop

is designed to teach ordinary people the skills to build their own cob cottages, from the foundation to the roof. Our projects are small, mostly under 200 square feet, geared towards attaining a high level of completion in a short amount of time.
We'll take you through an intensive, step by step, instructional course on how to: site/design, excavate, build a foundation, build the walls, AND get the roof assembled on a small cob cottage.

This course, created by Bryan and Kirk, is the result of several years of experience teaching the "$1000 House" course at Cob Cottage Co. We've taken 3 weeks of instruction and condensed it into 9 days.



Our weekend workshops

are for adding to your natural building skill-set in an inexpensive, time convenient way. Low cost, low risk, get your chops up or just test the Natural Building waters. During these courses we teach practical skills that can be taken home Sunday night, put into practice Monday morning.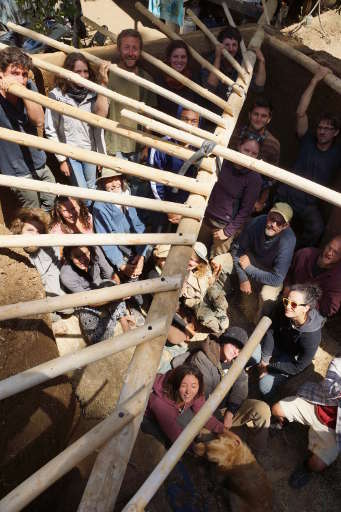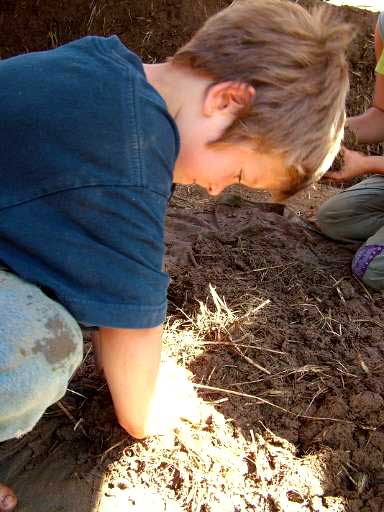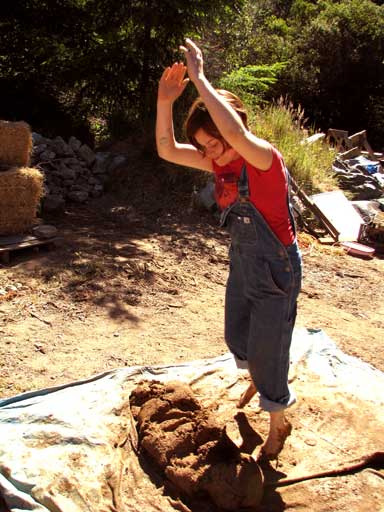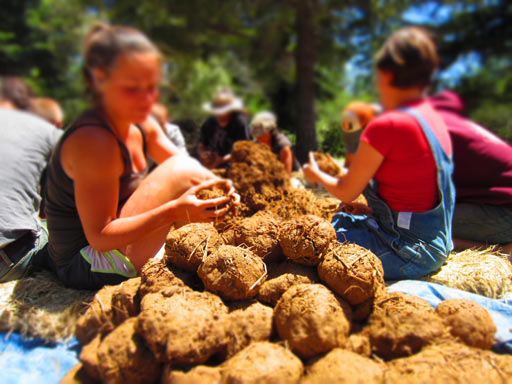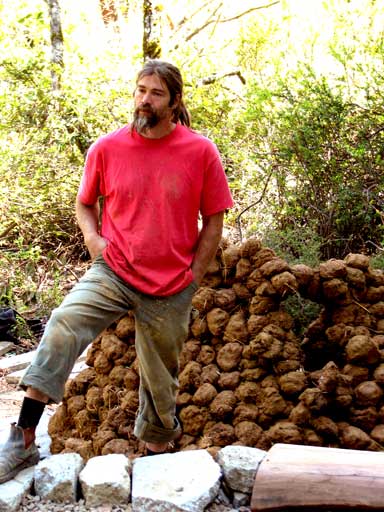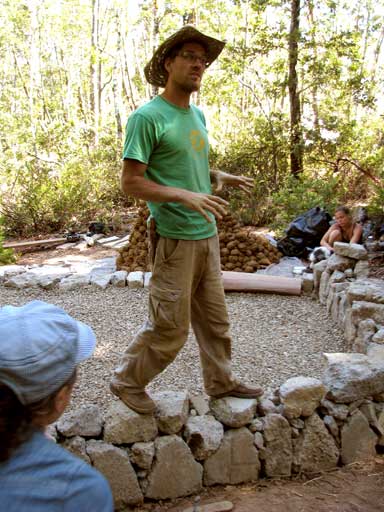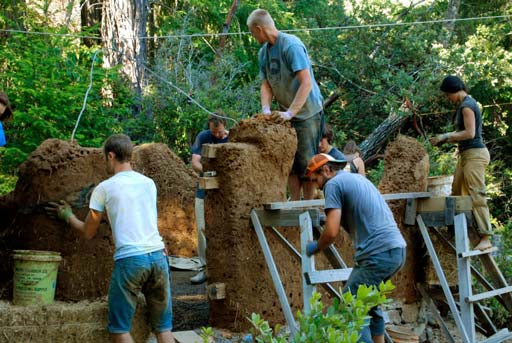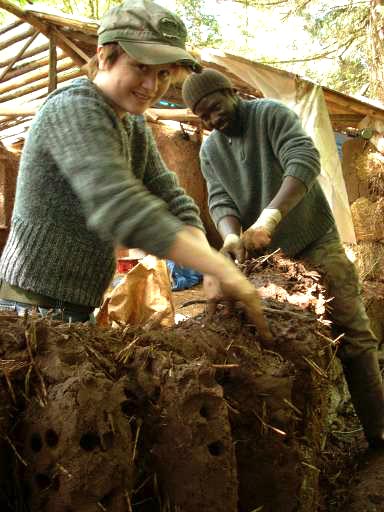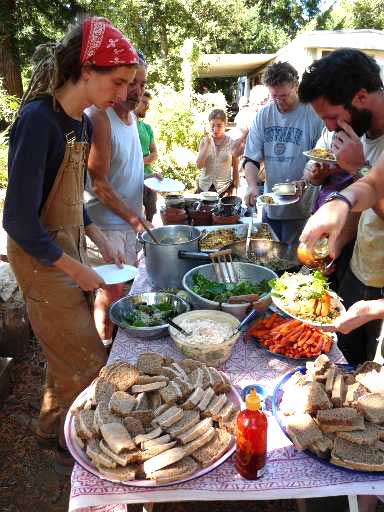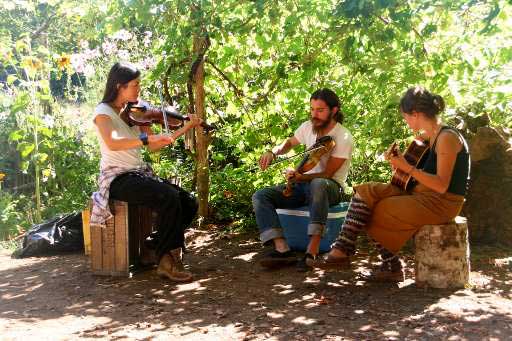 ---
Got questions? info@sundogbuilders.net / 707.884.3831 / P.O. Box 791 Point Arena, CA 95468